Convened a mobilizing meeting on IATF16949 by Yitai
Convened a mobilizing meeting on IATF16949 by Yitai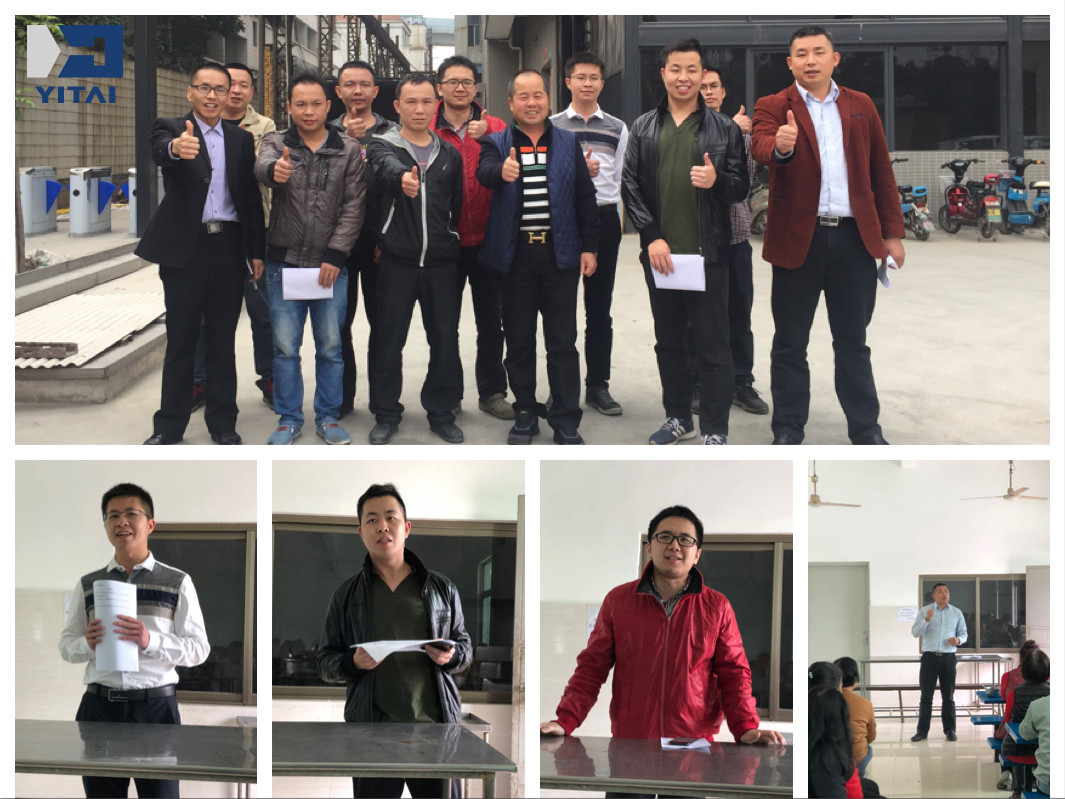 On the afternoon of 2nd, Jan,2018, all the members of the Yitai factory and the leaders of Kenard consulting company successfully held the IATF16949 startup meeting in Yitai factory.
Mr. Mai , the leader of the Yitai, delivered a speech, expressing that we will support and expect for the introduction of IATF16949 system, as well as encourage all of the staffs to attend and cooperate actively . Staff representatives of Yitai factory vowed that we will cooperate fully with IATF16949.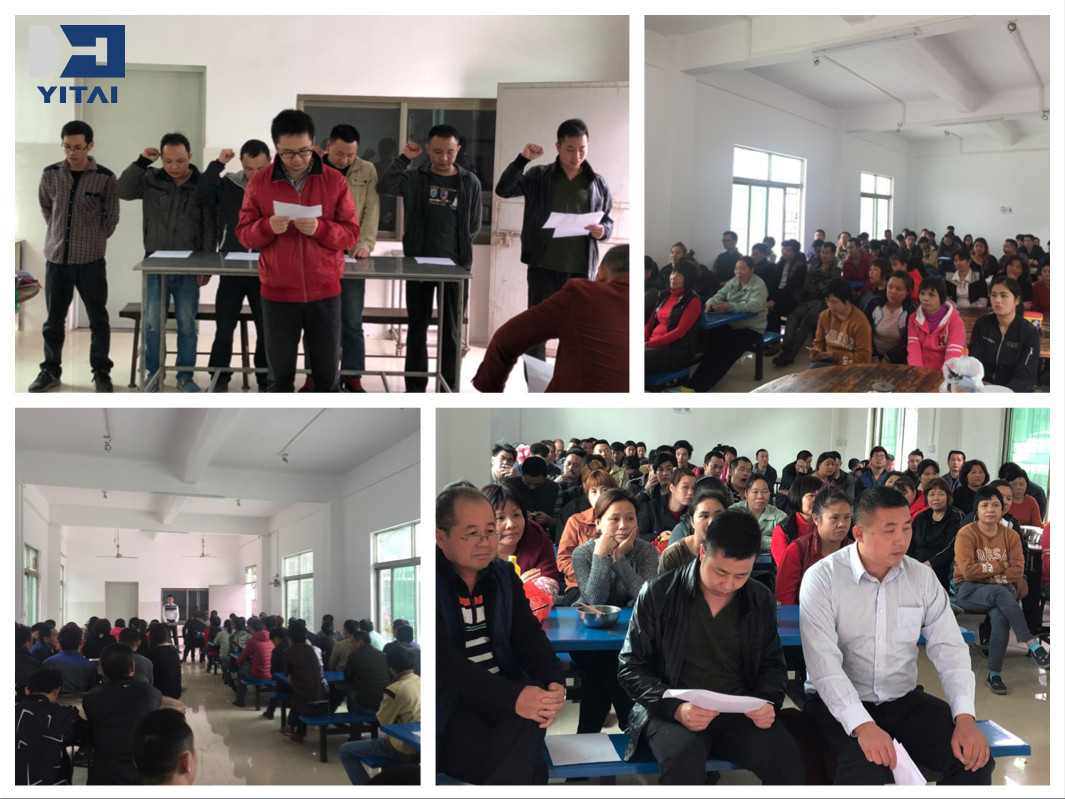 IATF(International Automotive Task Force) was a specialized agency , which was established in 1996 by the world's leading automobile manufacturer and association.
Based on the ISO9001:2000 standard and the ISO/TC176 approval. Working out to the ISO9001:2000 standard ,
which was updated in 2009: ISO/TS16949:2009. The latest standards to be implemented is the IATF16949:2016 .
Address:

No. 9-1 Shishan Avenue, Shishan Science and Technology Industial Park C, Shishan Town, Nanhai District