Quality Assurance
Yitai has established a strict quality control system according to ISO9001 standards and 6S management and due to be responsible to our customers.We test all of our products before shipment.You get all good-quality products from us!
INTERNATIONAL DESIGN TEAM
We are really appreciate for the support from our regular customers. We get business relationship built with many famous brands partner in this field.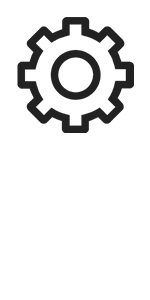 Skilled Pros
All members of our big united team have a vast experience,profound skills,and provide lots of feasible program for you!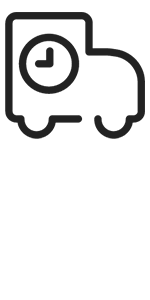 One-Stop Solution Service
Product Design ; Moulding;Aluminum Casting;CNC Machining; Metal Finishing;Assemble & Testing; Zinc Casting;Logistic & Export;
WELCOME TO
OUR COMPANY !
The company strength is abundant, covers an area of 15000 square meters, construction area of 10000 square meters.Set with die casting, machining and mould workshop, die-casting workshop has 180 tons to 800 tons of brand-name cold chamber die casting machine, processing workshop purchased automatic tapping machines and other advanced equipment, mould workshop equipment is complete.The company has a high level of management and technical team, with "customer first, seiko manufacturing" ......
view more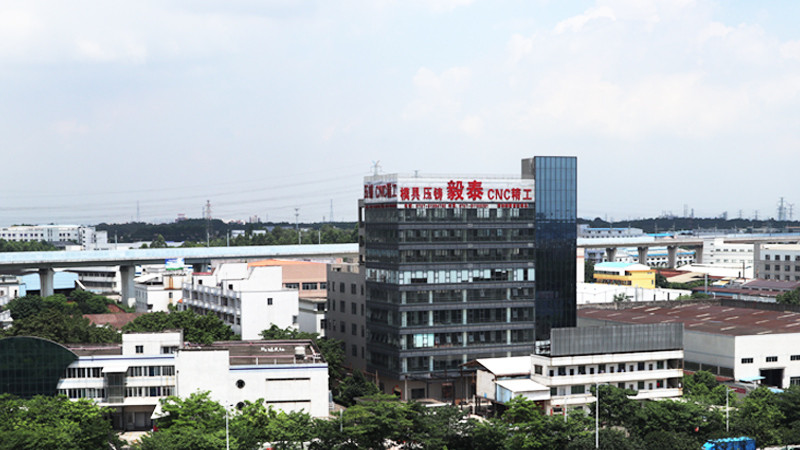 1. Q: What types of surface coatings are available to aluminum die castings?

A: Almost all of the surface finishes that we have are appropriate for aluminum die casting, including all plating, painting, e-coating, and anodizing.

2. Q:Can I expect to receive die cast parts that are 100% free of porosity defects?

A: No, porosity is inherent to the die casting process. However, with proper tool design, porosity can be minimized and localized in noncritical areas.

3. Q: What is the typical minimum wall thickness of your Zinc and Aluminum die castings?

A: The minimum or maximum cross-sectional wall thickness on any part is very much dependent on the overall part size and design.

4. Q: Are Yitai multi-slide die casting machines capable of casting aluminum parts?

A: Yitai multi-slide tools are only available for hot chamber die casting alloys.

5.Q: Does Yitai guarantee die life?

A: Yes, Yitai does guarantee the life of our dies depending on the material used. For specific information on our guarantees, please contact our engineering team.

6. Q: Do you offer prototyping services?

A: Yes, we can help you with your prototyping needs if it leads to high volume production.

7. Q: What materials does Yitai offer?

A: Yitai offers zinc, aluminum, and magnesium die cast alloys.

8. Q:What other questions can I answer to receive a quick turn around on my quote?

A: To SAVE your time and expedite your request for a quote, please include:

a. Component application or function

b. Alloy/Materials

c. Annual production quantity

d. Approximate size or weight of part

e. Send us your drawing if possible

f. Approximate life of program

g. Destination

h. 3D CAD and 2D files
Address:

No. 9-1 Shishan Avenue, Shishan Science and Technology Industial Park C, Shishan Town, Nanhai District